Blog - Graphics Mill Image Processing Software — combine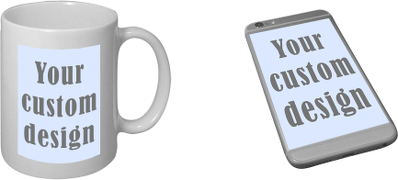 The problem of creating preview images for a personalized product is very popular. Sometimes it is not a problem to implement it - for example, when a surface of a product is flat (like a paper sheet). In this case, to create a preview, we just combine a product image with a custom image or design. However, most objects of the physical world have more complex shape.
Read More

Last week we have released the new version 8 of Graphics Mill. One of the main improvements is the new PsdProcessor class which allows process Adobe Photoshop (PSD) files much easier than earlier.
Read More